do what you've always dreamed of and get the best from your life
As a way of raising funds for my next movie, I would like to show you and your team how I achieved a goal that a few year earlier, I could only dream of.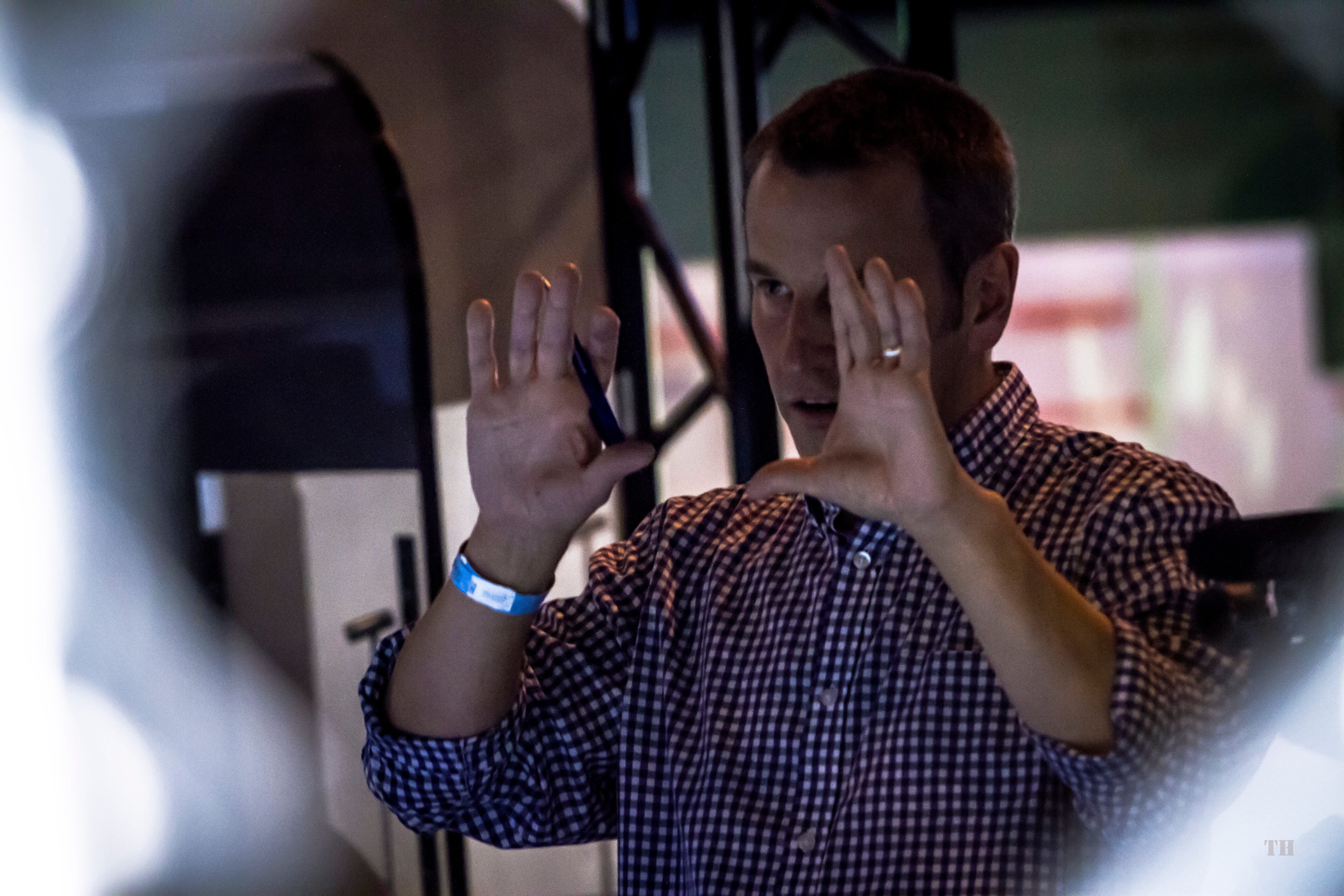 could my story help you achieve yours...?
Hi, I'm Simon Cox, the creative force behind the UK indie sci-fi movie, Invasion Planet Earth. In 1977, aged 14, I sat in a cinema and watched Star Wars. This experience transformed my life and I knew then that I wanted to be a sci-fi film director.

Despite facing setbacks, I forged my path in the UK film industry, eventually directing my first feature film, "Written in Blood." However, my dream of creating an epic sci-fi masterpiece never waned - and honestly, although I tried, I felt like I'd somehow failed myself.

At 45, I'd had enough and made a monumental decision. I was going to create the biggest British indie sci-fi film ever made - and I would do whatever I had to do, to achieve this. And just to be clear, I had no money behind me, just passion and belief.
The journey that followed was nothing short of extraordinary:
Thousands of pounds were raised, by just asking.
Persuading the city council to transform Central Birmingham into a sci-fi battleground of epic proportions.
Mobilizing thousands for a cinematic spectacle in Birmingham - Tanks, soldiers and 900+ extras.
Writing a theme song and convincing the incomparable Toyah Willcox to lend her voice to our vision.
Making national and international news.
Making headline news in the Hollywood press.
Earning the support of Jonathan Ross.
Achieving a national UK cinema release.
Distributing the film globally, from the US to Japan, South Korea and beyond.
Along the way, I discovered some powerful techniques for dealing with my fear and using gratitude to transform obstacles into opportunities.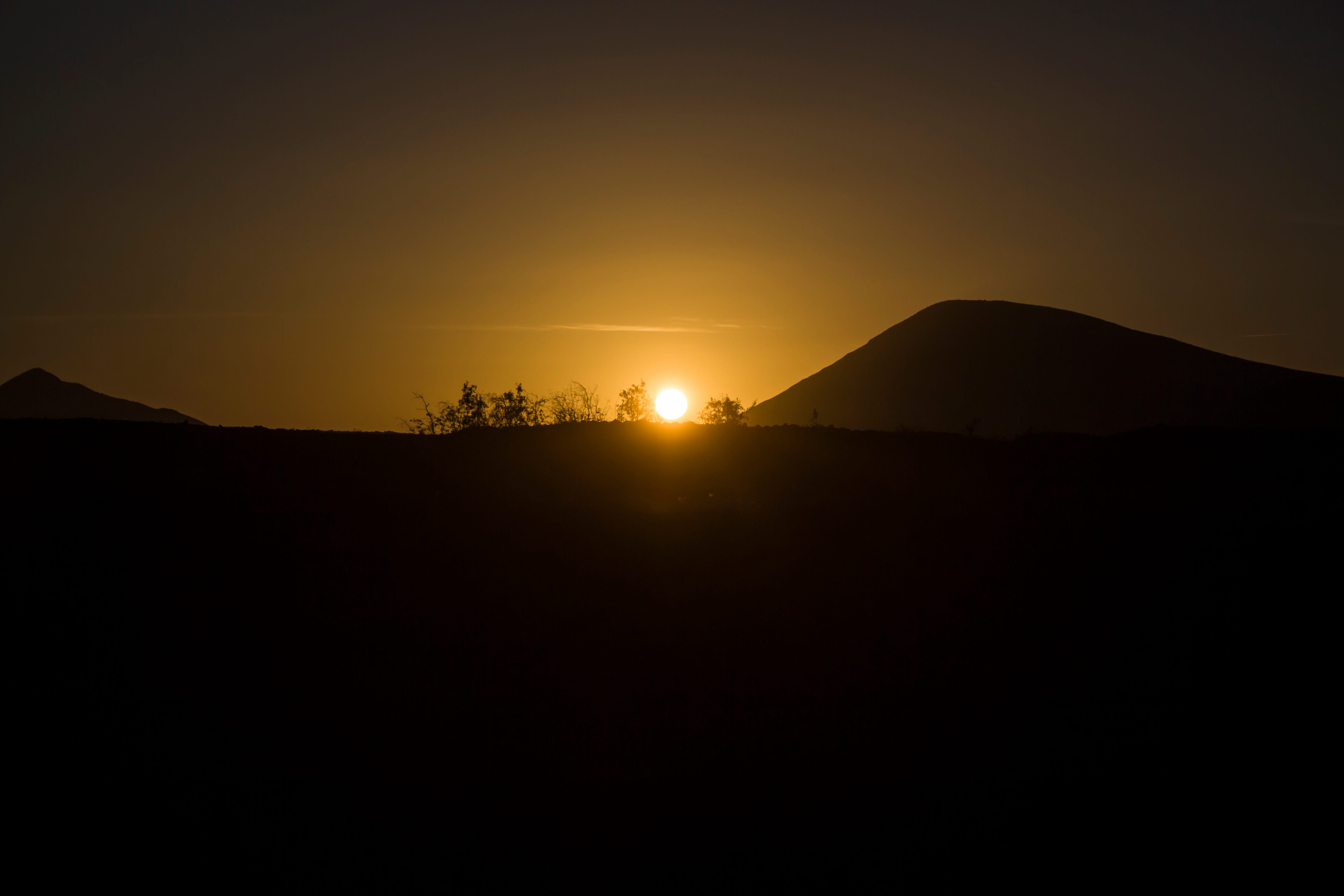 learn how i achieved my dream, and how you can achieve yours too using the same simple techniques
Between now and february 2024, I will be running exclusive classes across the uk
I will show you:


How to shift your thought patterns from negative to positive.
How to make a life changing decision, stick with it and get what you want.
How to cross the fear threshold to embrace new challenges.
How to stay motivated when the going gets tough (because it will).
How to make the time to pursue these dreams while still paying the bills.
How to get people to believe in you and help you wholeheartedly.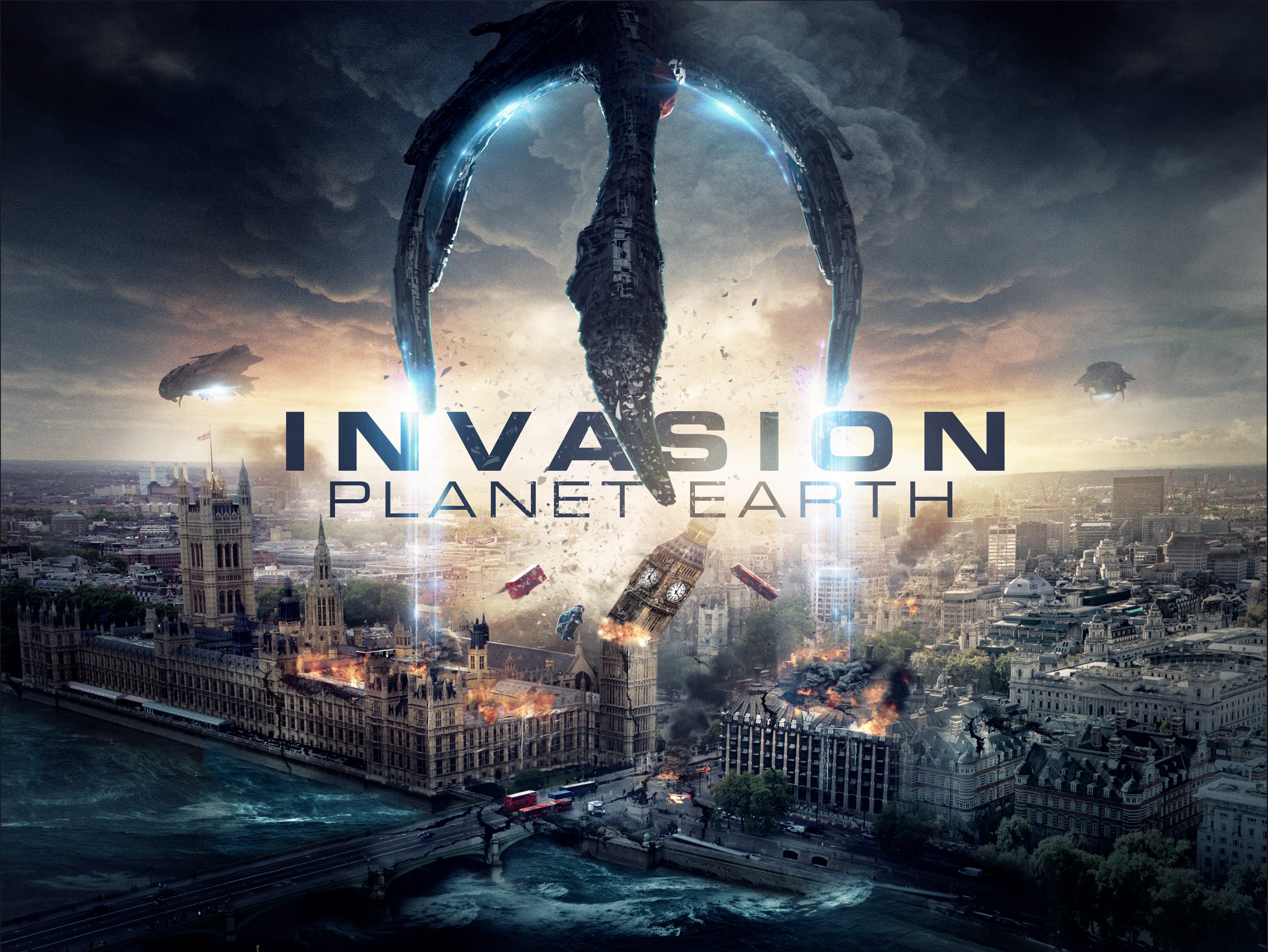 corporate presentations
I will come to your premises and engage your team with a dynamic one day presentation followed by a screening of a never released version of, Invasion Planet Earth.

Each client will receive a workbook on how to set their personal goals and targets with a step by step guide to how to achieve them.

Full online step-by-step back up.

COMING SOON
individual presentations
Join one of our regular classes. Click here for our latest UK classes and availability.

COMING SOON
on line presentation
Take the whole class virtually at your own pace.

COMING SOON
full money back guarantee
I'm so confident that this will work for you, that I will give you a full 100% money back guarantee if you have not started on your path to achieve your goals within 30 days of taking my course.